Teacher Gift Ideas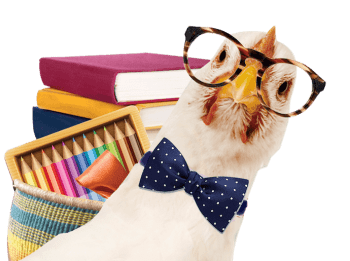 Looking for teacher gift ideas? This holiday season honour your favourite teacher with charity gifts from as little as $12* including a FREE PDF or eCard for your teacher.
* You'll immediately be emailed a tax receipt upon donation.
In the event that money raised for a particular item exceeds the demand for that item, your donation will be directed to a related gift in our catalogue.
MATCHED DONATIONS
Buy a gift for your teacher before December 25 from our Best.Gift.Ever Catalogue and we'll match your donation*. Double your impact today!
* Selected gifts only. Until Dec 25 or up to a maximum of $50,000 thanks to a generous donor.
Buy it here. We'll source it there
The teachers' gift you purchase will be sourced locally, i.e. as close to the recipient as possible. This approach provides an extra boost to local economies while keeping transport costs to a minimum.
Send a Free Card to Your Teacher
When you buy a gift for your teacher from our Best.Gift.Ever catalogue you will be able to select a FREE "teacher" themed PDF or eCard (pictured below) to send to your teacher. You can also select from other card designs such as holiday theme, gift specific themed plus many more. You can also buy teachers' gifts without selecting a card.
Pay & Instantly Receive a Tax Receipt
When you buy charity gifts
for teachers
you will immediately receive a charitable tax receipt in PDF format by email
. You can pay for your charity gifts using a credit card (Visa, MasterCard or Amex) or via PayPal. Canadian Feed The Children is a registered Canadian charity.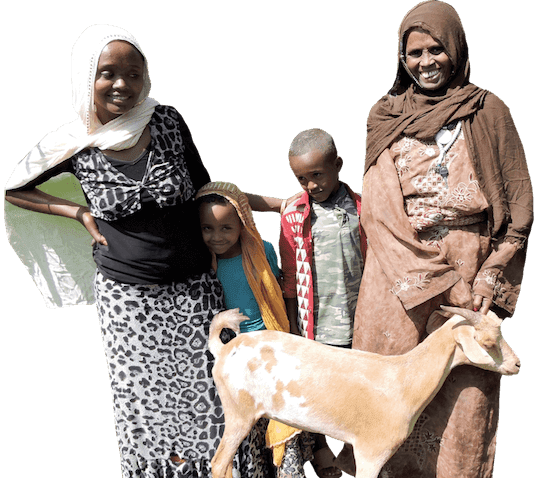 Right now in Canada and countries around the world children's lives are being changed because of purchases made from CFTC's Best.Gift.Ever charity gift catalogue.
Zemu (pictured on the right) was empowered with the gift of a goat last year. The extra income helped her feed her grandchildren and send them to school. Now she is saving money to start a small business.
Award-Winning
We are proud to have been named one of the Charities of the Year 2016 by the Financial Post. We were among the first to be accredited by Imagine Canada's Standards Program and were awarded "Exemplar" status for 2014-2017 by the Voluntary Sector Reporting Award for Excellence in Financial Reporting Transparency.
Accountable
PricewaterhouseCoopers independently audits our financials before being published each year, while our volunteer Board of Directors sets and exceeds the highest standards in governance. When you buy a Charity Gifts Canada or any other gift, you can count on the highest standards when it comes to use and stewardship of your generous donation. For more information please download our latest Annual Report.
6 Lansing Square, Suite 123
Toronto, ON M2J 1T5 Canada
1-800-387-1221 or 416-757-1220
416-757-3318
© 2017 Canadian Feed The Children
Canadian Feed The Children is a Canadian Registered Charity. Charitable Registration Number 118830983 RR0001