Education Charity
Make an education charity donation today and give a child the opportunity for a brighter future. For every year of schooling attained, boys' earning potential climbs 5-15% & girls' even more.
---
Read more
---
BOLIVIA: EARLY CHILDHOOD EDUCATION & CARE
These programs help children achieve developmental milestones, especially during the critical first six years of life when malnutrition, disease, abandonment, social exclusion and lack of stimulation can have lifelong repercussions on health and academic outcomes.
Greater availability of daycare promotes positive parenting by offering parents direct support as well as freeing them to pursue better livelihoods, knowing their children are being cared for in safe, supportive environments.
ETHIOPIA: EARLY CHILDHOOD CARE & EDUCATION
Early childhood care and education (ECCE) centres boost children's physical, cognitive and social development before they enter primary school. ECCE enables parents to work and older siblings to attend school. Children who attend preschool tend to be more ready for primary school, perform better once there and are less likely to drop out than their peers.
ETHIOPIA: ALTERNATIVE BASIC EDUCATION
CFTC's Ethiopian partners support Alternative Basic Education (ABE) to supplement state-funded education by providing infrastructure, teacher training, and school materials to disadvantaged children in areas under-served by formal schools. We also provide nutrition, school supplies and classroom materials through ABEs and ECCEs supported by local partners.
GHANA: EDUCATION INFRASTRUCTURE
Northern Ghana lacks some of the basics for quality education to be available to its children: infrastructure, teachers, and solid governance for primary schools. We support teacher recruitment and training, assist in infrastructure development (schools, classrooms, water and sanitation facilities, educational and teaching and learning materials and equipment) to provide Ghana's children with safe spaces to learn and grow. In the past year, four community schools (1,208 pupils, 48% girls) received support including teaching & learning materials, and recreational equipment. A group of students participated in a trip to a Science Resource Centre. Further, 102 adults including teachers, parents, school management committee members, and circuit supervisors received support to enhance school management and governance.
Read more about a new school bringing new hope to hundreds of students in Kpachelo, Ghana.
UGANDA: SCHOOL FEEDING

Uganda's school feeding programs, delivered through early childhood care centres and primary schools, are vital to ensure that children are well-nourished during the day. Daily nutritious meals give children the energy to concentrate and learn in school, and also provide an incentive to attend school. School meals offer parents and caregivers peace of mind knowing that children are not going hungry, and mean that those at home (younger children or other vulnerable family members) are more likely to receive adequate nutrition, too.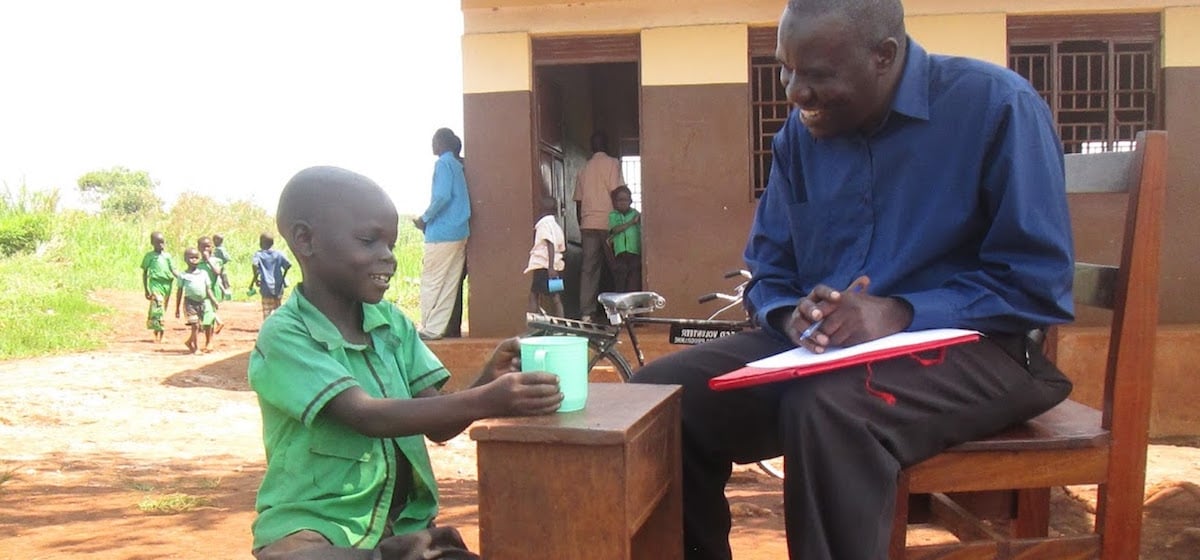 UGANDA: SUPPORT FOR VULNERABLE CHILDREN & WOMEN

CFTC's local partners take a holistic approach to development. Community-led programs incorporate direct supports delivered to vulnerable children through early childhood care centres and primary schools (educational supplies, school food programs), many of which are funded through child sponsorship. These community- and region-wide integrated programs connect income generation and capacity building for parents with children's education and nutrition.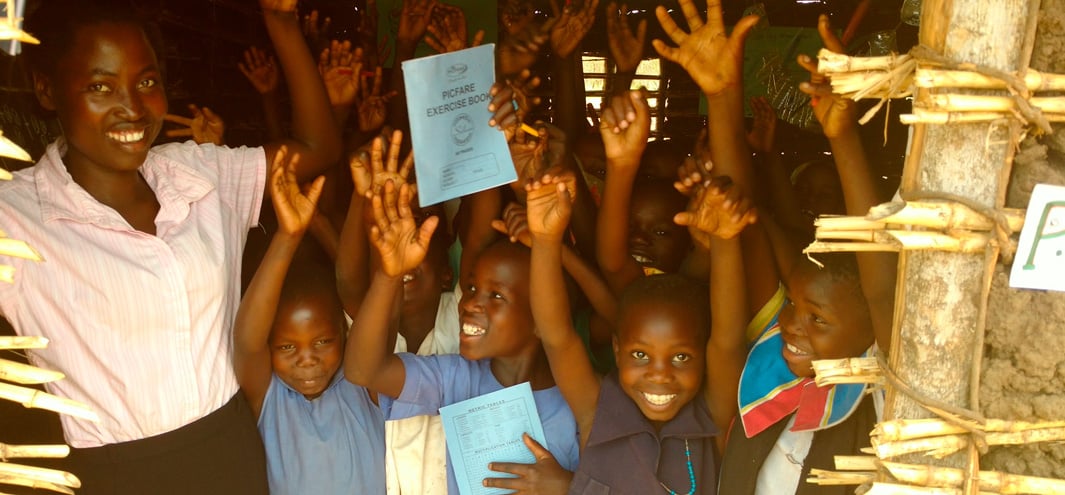 UGANDA: EARLY CHILDHOOD AND PRIMARY EDUCATION
We fund schools, support teacher and parent/guardian training, increase capacity for self-governance, build, renovate and supply equipment for classrooms, and install water and sanitation facilities – especially critical to attract and keep girls in school. We also support child-led peer and community advocacy, to engage children, families and communities in awareness-raising of the value and importance of children's education.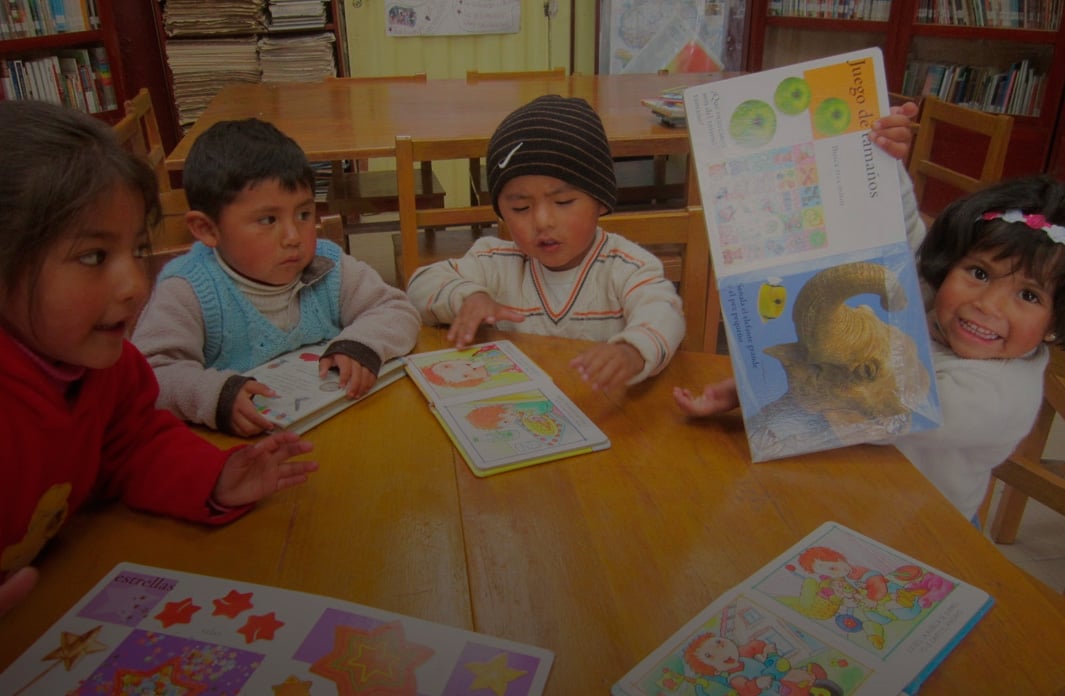 13 early childhood care and education centres are operating in Bolivia, providing 906 children with safe spaces to learn and grow in their first six years.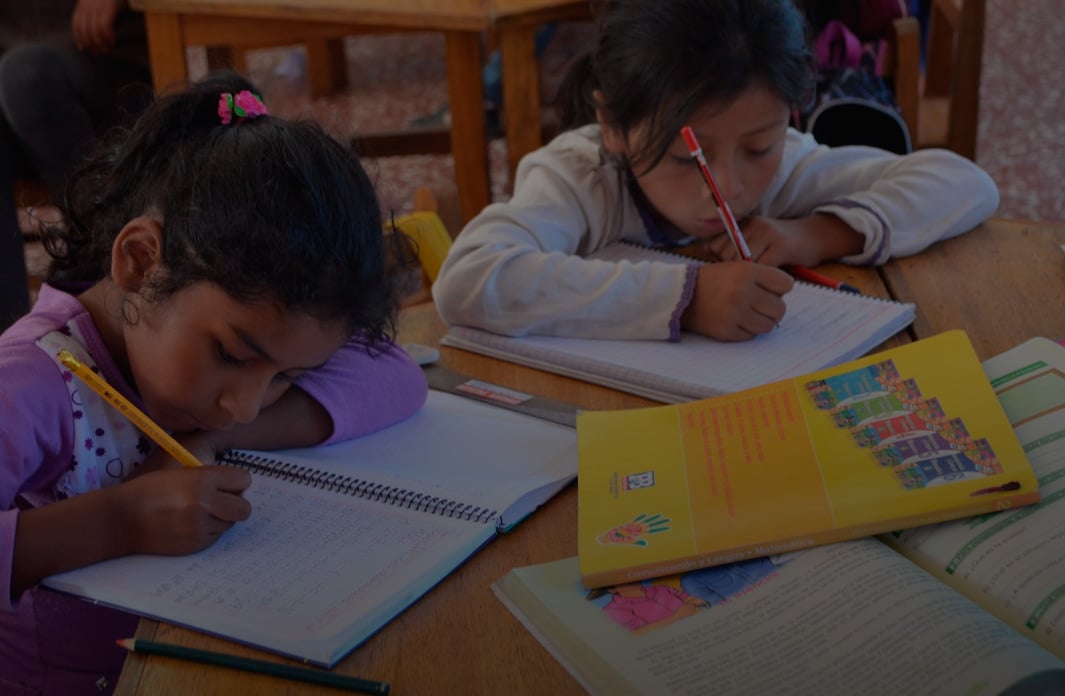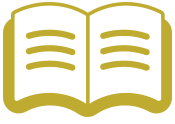 1,069 children in Bolivia are attending six primary schools with CFTC support.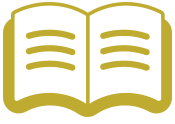 25,536 students are attending 21 primary schools in Ethiopia.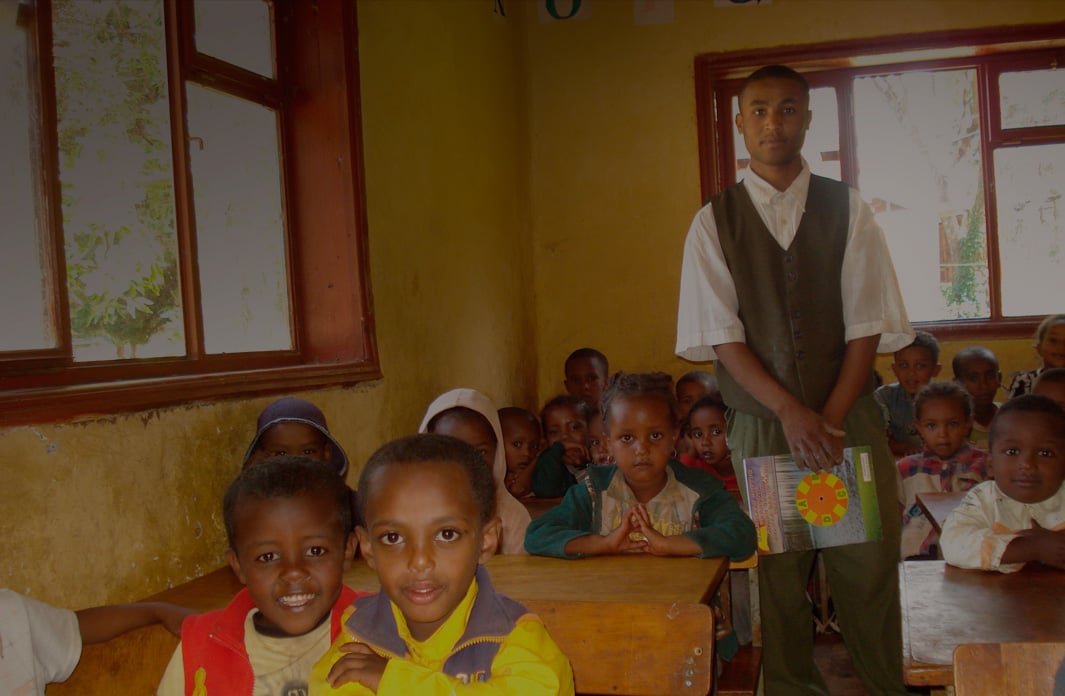 65 teachers attended training.
Three new classrooms have been built or renovated in Ethiopia
1,244 children in Ghana are attending four primary schools. 28 classrooms have new school supplies and equipment.
In 2015 CFTC provided 2.08 million meals and snacks to 9,476 children in Uganda.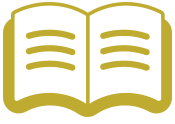 9,032 students in Uganda are enrolled in 14 primary schools and receive new school supplies and equipment each year.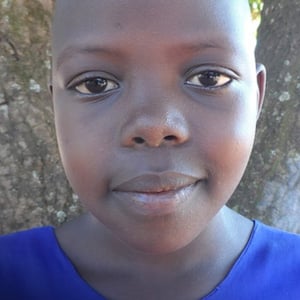 I want to be a science teacher. I love the way teachers conduct themselves. They respect themselves and help to teach children from poor families. That's what I want to be like. Teachers are important because they educate children who later become important people in the country.Leila, Student, aspiring science teacher
Kabale, Uganda
About Us
AWARD-WINNING
CFTC is proud to have been named one of the Charities of the Year 2016 by the Financial Post. We were among the first to be accredited by Imagine Canada's Standards Program and were awarded "Exemplar" status for 2014-2017 by the Voluntary Sector Reporting Award for Excellence in Financial Reporting Transparency. We are a registered Canadian charity.
ACCOUNTABLE
Our financials are independently audited by PricewaterhouseCoopers and published each year. When you make an educational donation to CFTC you can count on the highest standards when it comes to the stewardship of your generous donation.
When you donate to us your information will be 100% secure and will never be shared with anybody. See our privacy policy for more information.
---
MAKE A DONATION
Make a Single, Monthly or In Memoriam donation and help feed, educate and protect children.
View donation options
SPONSOR A CHILD
Sponsor a child for just $29/month. You'll be providing your sponsor child with safe shelter, nutrition, education, health support and so much more.
Learn about sponsorship